KL City Centre, Kuala Lumpur - Office For Rent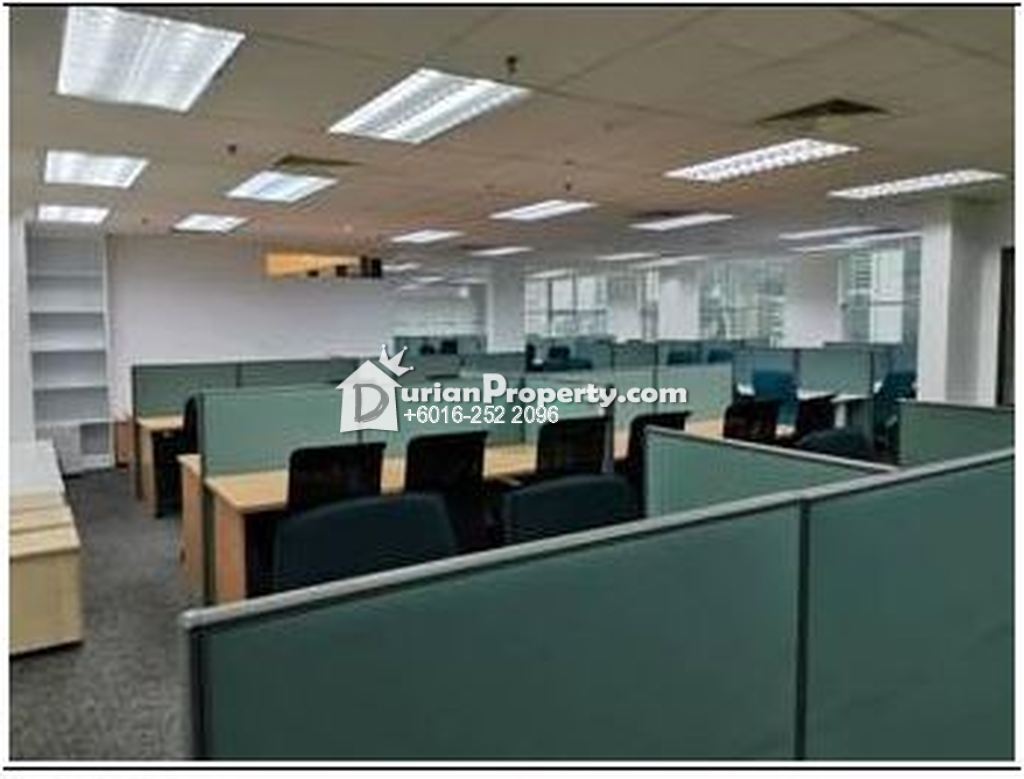 1 of 5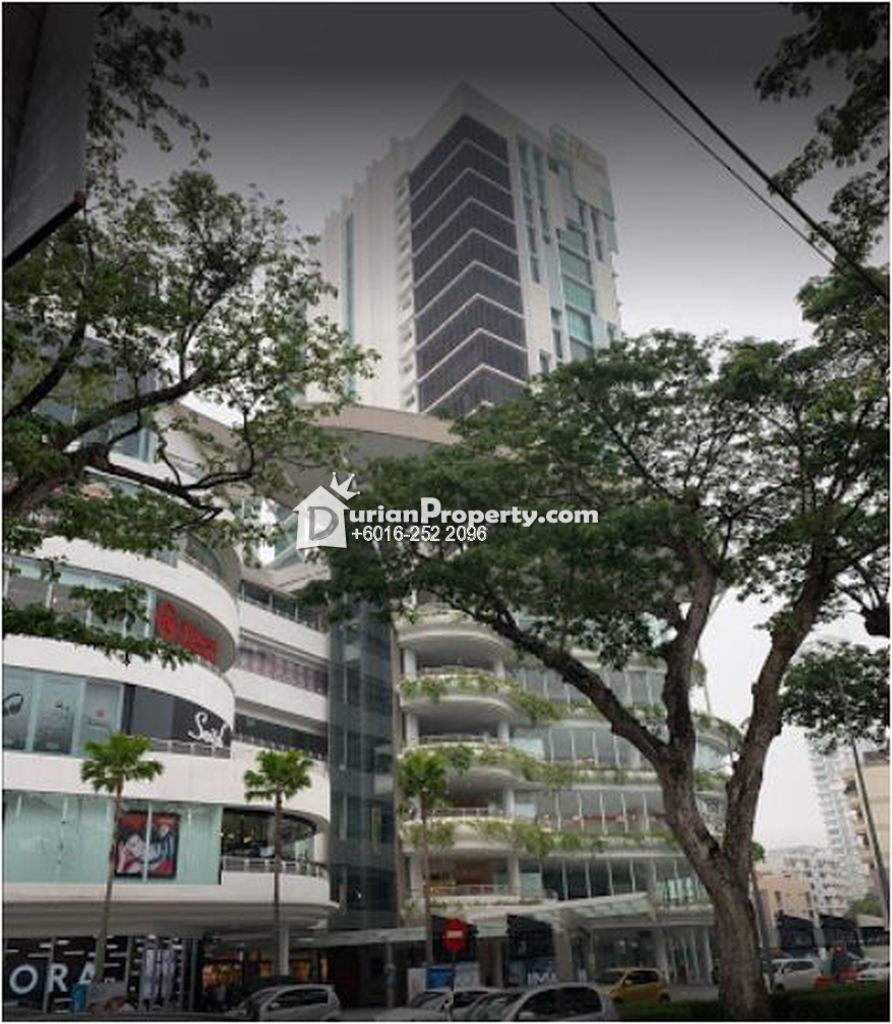 2 of 5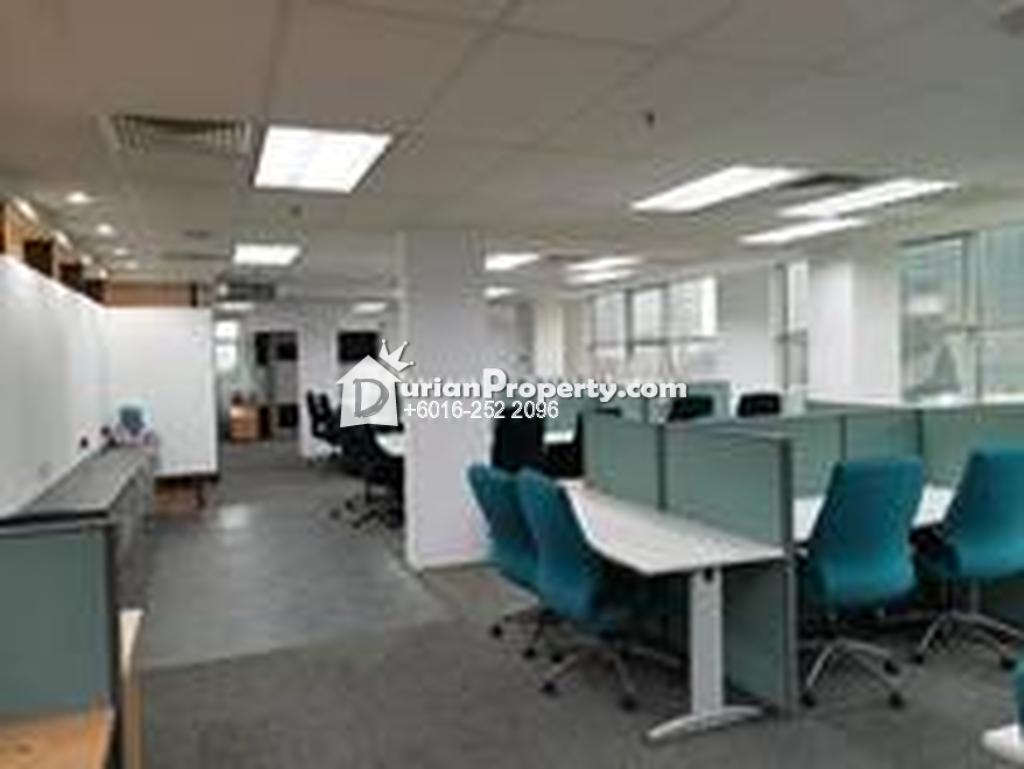 3 of 5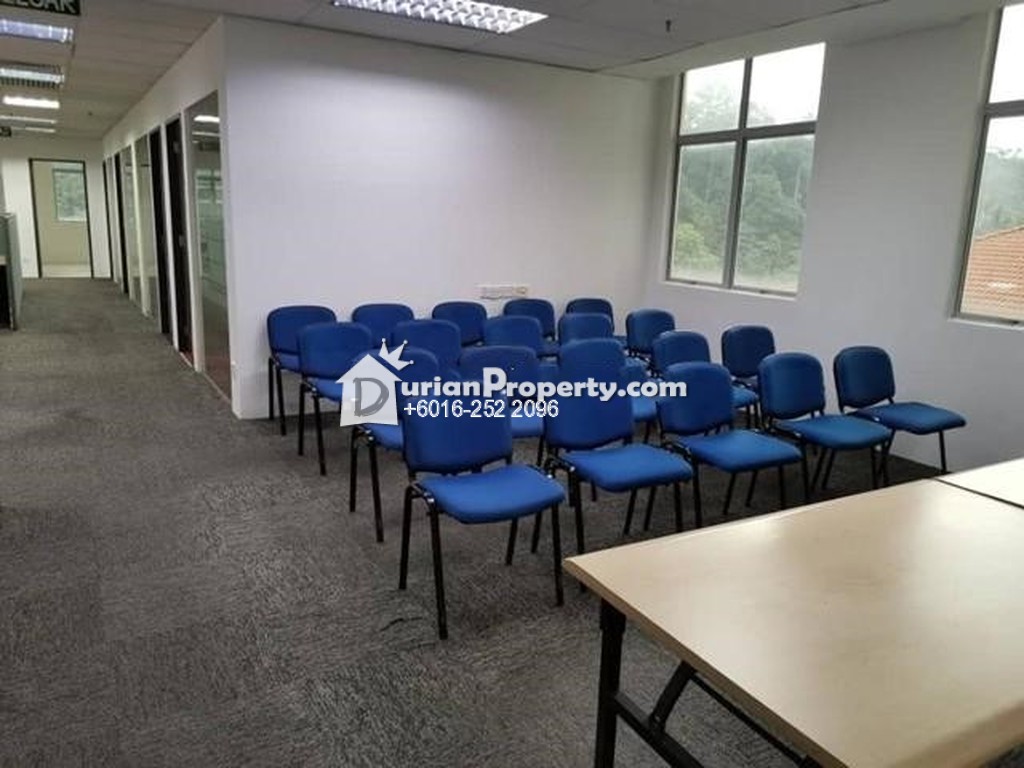 4 of 5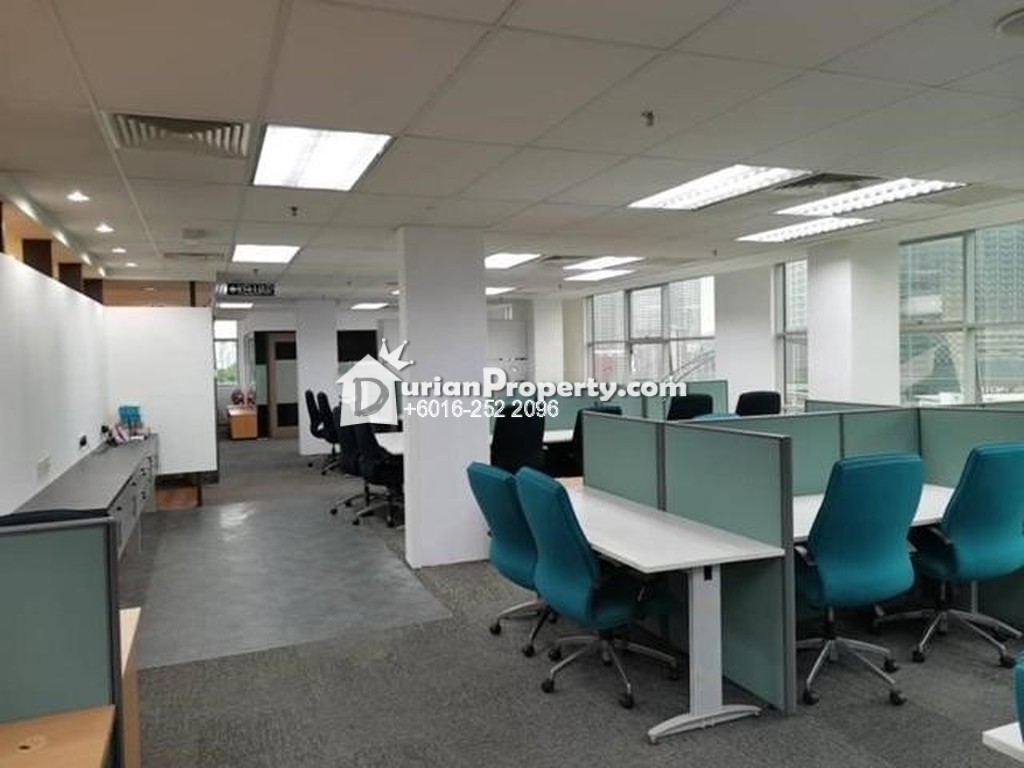 5 of 5
Property Details
| | |
| --- | --- |
| Ref. No. | 0003004486 |
| Selling Price | RM23,000 |
| Listing Type | Property for Rent |
| Property Type | Office |
| Built Up | 4900 Square Feet |
| Furnishing | Fully Furnished |
| Posted Date | 23 Aug 2021 |
Selling Points
Menara RKT, Wisma RKT, Jalan Raja Abdullah, Off Jalan Wisma RKT Sultan Ismail, Dang Wangi, Jalan Sultan Ismail

Menara RKT
Fully furnished office

*** Menara RKT faces the main road of Jalan Raja Abdullah which is a 4 lane road and has heavy traffic most of the times.

*** This particular unit faces the main road, very near the traffic lights, customers therefore will not miss the location.

*** It is one of the busiest roads in the city.

*** The Dang Wangi LRT station is just 2 minutes' walk to Menara RKT and all travellers will be able to see the 'Brand' signage as soon as they leave the LRT station.

- At Wisma RKT, the building next door, we have Bank Islam, MBSB and BSN which have a sizeable retail business traffic.

*** Presently we have around 800 plus working professionals (locals & foreigners) at
Menara and Wisma RKT.
By next year, it will increase to approximately 1000.
Together with the customers, clients and visitors, the number is very much more.

*** Nearby are three large hotels, Stripes Hotel, RED Hotel and Sheraton Hotel, other
hotels not far away are Renaissance, Concorde and Shangri-La.

*** We can provide a generous space for your 'Brand' signage thus giving good advertising value.

*** There is a constant flow of pedestrians walking from the Dang Wangi LRT station to CapSquare and Masjid India area.

***The Asia heritage area nearby is also getting more buzy since YTL built their Stripes hotel.
We note that many entertainment outlets have recently been
opened.
This area is likely to be a growth area.

*** We have requests from the Banks and Corporate companies to have a place where their customers can have coffee, etc.
Facilities & Security Systems
24 Hours Security
Access Card System
About KL City Centre
Location: KL City Centre, Kuala Lumpur
Contact Agent